BY FERRY
You can come to Hiiumaa by ferry from Haapsalu from Rohuküla port or via Saaremaa from Triigi port. Rohuküla harbour is located 109 km from Tallinn and 10 km from Haapsalu, and the ferry ride takes about 1 hour and 15 minutes. Hiiumaa Heltermaa Harbour is located 25 km from Kärdla, 22 km from Kassari Swing Square.
NB! Be sure to book your ticket today www.praamid.ee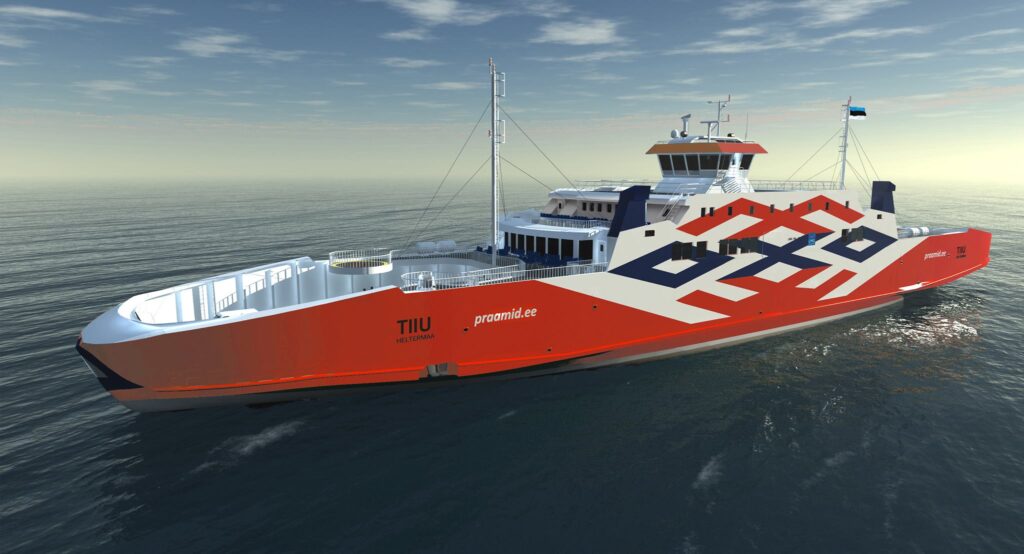 BY PLANE
THE flight schedule DURING HIIU FOLK (15.-18.07.2021):
N, 15 July from Tallinn Airport at 7.15 and 17.00 and from Kärdla Airport at 8.00 and 17.45;
R, July 16 from Tallinn at 7.15, 15.00 and 17.00, from Kärdla at 8.00, 15.45 and 17.45;
L, July 17 from Tallinn at 9.15 and from Kärdla at 10.00:
P, July 18 from Tallinn at 15.00 and 17.00, from Kärdla at 15.45 and 17.45.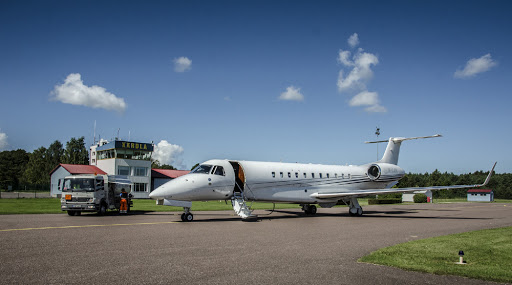 Discover Hiiumaa on your own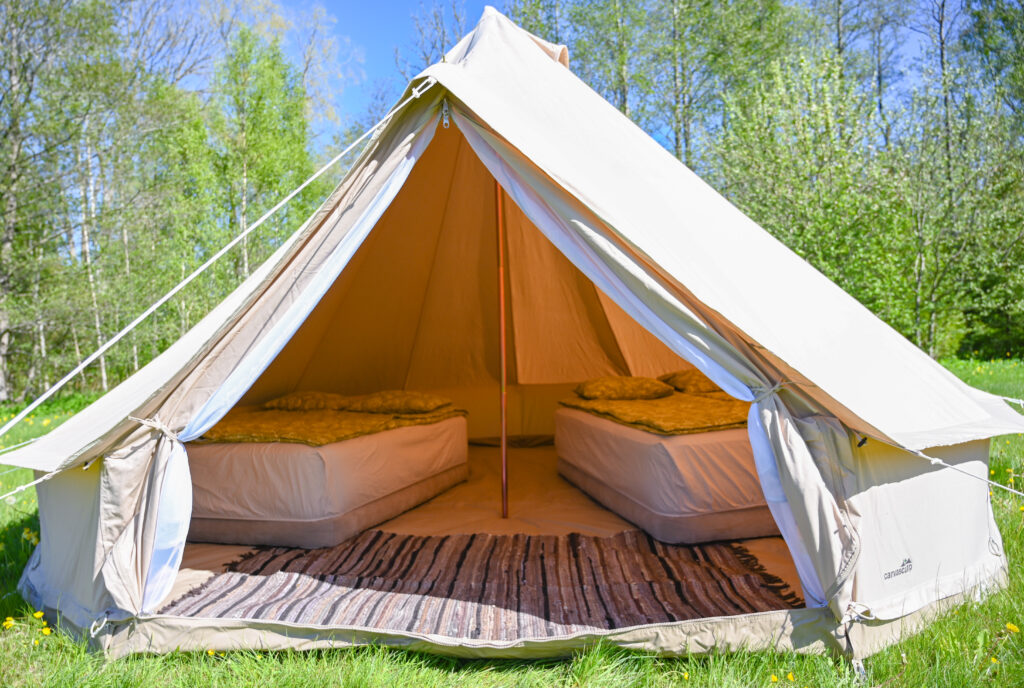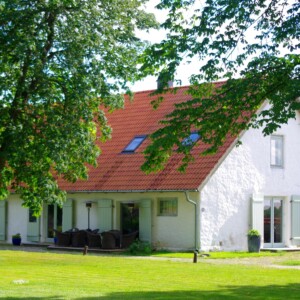 HIIU Glamping pop-up accommodation
in Kassari during HIIU FOLk on July 15-18, 2021.
The tent can accommodate up to 4 people and includes 2 comfortable double beds.
PREVIOUS PRICE: 250.-/TENT
PRICE NOW: 200.-/TENT
Information and booking:
* hiiuglamping@gmail.com
* Angel 56680357 / Tõnis 53541701
www.facebook.com/HiiuGlamping
You can find a suitable hotel, guest house, hostel or camping ground at
Want to put something on the noseback?
Hiiumaa has plenty of cosy cafés and restaurants that offer appetizing dishes made from fresh, local ingredients, both large and small.
Find the right place to eat here and taste the island of Hiiumaa!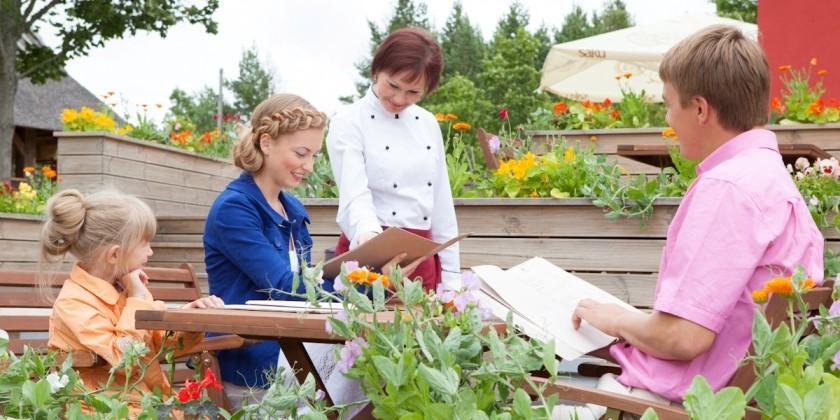 PLACES TO SEE & VISIT
What to do in Hiiumaa alone, with friends or family? Here you will find exciting and inspiring activities for young and old alike!
NB! With Hiiu Folk´s passport you can now get
50% OFF
 at Käina Experience Center Tuuletorn!