Looking forward to see you
17th Hiiu Folk welcomes old and new friends!
We are looking forward to welcoming our lovely audience to the Hiiumaa Folk Music Festival on 21-24 July.
Music lovers will be delighted by Mari Jürjens, Cätlin Mägi and Jaan Pehk, the Nedsaja Village Band, Uurikad, Margus Tabor, Robirohi, Kärt Johanson, Indrek and Paul Kristjan Kalda, the Taulide family ensemble, Andrew Lawrence-King (Guernsey Island) and Anna-Liisa Eller, Villu Veski and Tiit Kalluste, Helin-Mari Arder, Lovely Beats, Rüüt, Góbé (Hungary), Eva Väljaots and Robbie Sherratt (England), Celia Roose, Ene Salumäe and Piret Päär, Redel Ruudus and many others.
Hiiu Folk is a non-alcoholic festival with a peaceful atmosphere, where young and old feel safe.
As always, apart from the concerts, nature walks and workshops await the festival-goers, while for the little ones there are age-appropriate activities in the children's playgrounds, and Klaus the travelling dog and Lotte the dog girl will be visiting.
We will open the festival in Sõru's boathouse, while the rest of the concerts will traditionally take place on Kassari's swinging platform, in Hiiumaa's churches and in other beautiful places on the island.
Directions to Kassari swinging square
Coming from Heltermaa port, turn left after about 5 km towards Käina. You keep going straight for about 10 km, then the sign points to the left: Kassari. After turning onto Kassari, drive for about 6 km until you see the 3.5 meter high bronze statue of Leigri on your left. At the statue, turn left and drive 2 km. Kassari kiigeplats is on the right.
Coming from Sõru harbor by ship, you turn right, drive about 1 km, when you reach the roundabout, take the first exit to the right, drive straight, turn right onto Emmaste. You drive straight for about 15 km until the sign points to Orjaku on the right. You go along the road 7-8 km until you reach the Leigri statue and turn right. Drive 2 km – Kassari kiigeplats is on the right.
HIIU FOLK
XVII HIIUMAA TRADITIONAL MUSIC FESTIVAL
21-24th of JULY 2022
ACKNOWLEDGMENTS TO HIIU FOLK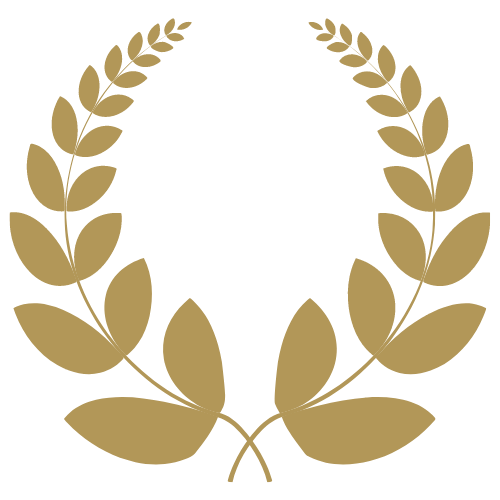 HIIUMAA GREEN BADGE 2016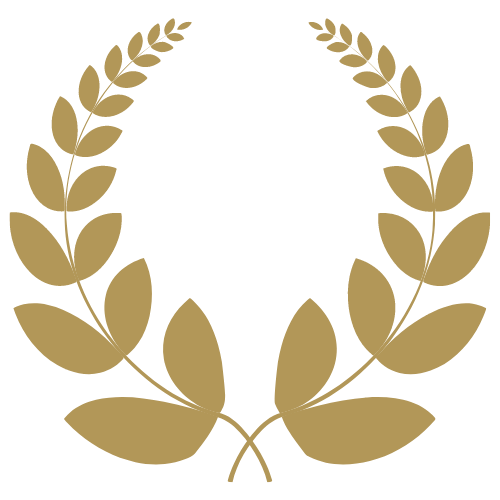 ESTONIA'S MOST FAMILY-FRIENDLY FESTIVAL 2015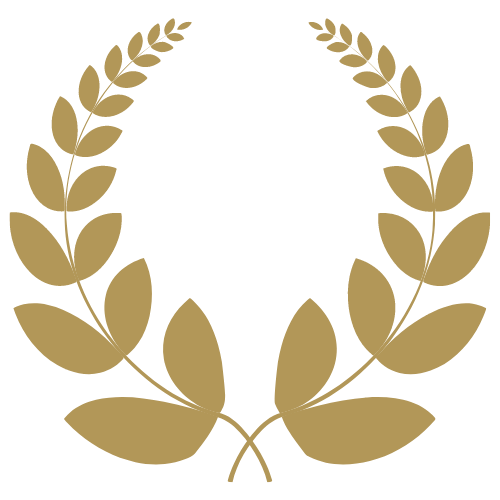 HIIUMAA CULTURAL PEARL 2009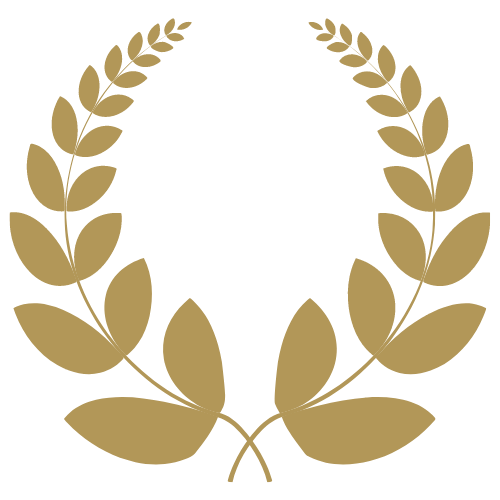 SOBRIETY UNION- THE BEST EVENT OF THE YEAR
Estonian paradise island is waiting for you- Come and enjoy with us
"In my view, 'Hiiu Folk' is just one of the events that remind me of a tuber of a plant with beautiful flowers – something little, something underground and secret. I hope that the tuber of this holiday will survive a few more cold winters and, therefore, will bloom brightly in the summer sun, as it has so far."
"In addition to listening to and creating music, the folk festival is also a good reason to wear folk costumes and stylized clothes with national elements, from yesterday's own sewing to the times of the Vikings. One day I found a beautiful handmade product – a white shirt embroidered in white. And only after the holiday was over, my mother joked about the fact that I took part in the celebrations... in a nightgown… I, on the contrary, was extremely proud. Enjoy looking for treasures in all directions and have good findings, dear participants of the folk festival!"
"Hiiu Folk" is like a refreshing breeze on a hot summer day: it refreshes, soothes and brings new good ideas.
Thank you, Astrid, for bringing folk to our home!
See you at the festival!"
"It's good when not all open-air events smoothly turn into a "beer summer", where crowds scurry around with beer mugs in their hands. 'Hiiu Folk' was a pleasant exception last year. Follow the news. I'll keep my fingers crossed."
"For me, as a resident of southern Estonia, Hiiumaa is a real exotic place. The annual visit to 'Hiiu Folk' is becoming a tradition. These are pleasant days spent in beautiful nature with beautiful music. I like that this is not a beer festival with a loud bang-bang, but a festival that by its nature fits perfectly into the environment. This is what I like most about 'Hiiu Folk'."
"It is gratifying that the organizers do not separate people from their living space, but offer opportunities to explore the nature of the island. And where do these songs come from if they are not copied from nature?
Anyway, special respect for the participants of the holiday is expressed in the fact that the sensations and beauty will be real, and not warmed up with the help of alcohol.
I wish that the meetings of the singers, their friends and listeners, who carry this sincerity, warmth and authenticity, will continue for many years!"
"There are almost twenty folklore festivals in Estonia. All of them, to one degree or another, are the faces of their organizers. 'Hiiu Folk' features the face of Astrid and her friends. Beautiful, interesting, professional. Church concerts are especially beautiful."
"The villagers, as we are here in an overseas country, for centuries, also respect simple and down-to-earth music. 'Hiiu Folk' gives you the opportunity to enjoy both performing and watching-listening. It gives the opportunity to create and perform soulful music to performers from far and near. I wish the organizers and musicians participating at 'Hiiu Folk' happiness and joy from nice, cool music."
"Harmony with oneself and the surrounding world is becoming an increasingly rare condition. 'Hiiu Folk' is one of the events that create harmony."
"In the first place, I like 'Hiiu Folk', because it takes place on Hiiumaa. Secondly, it is very beautiful to watch Astrid Böning-Nõlvak soar like Snow White among the bearded folk elves, tuning instruments and telling stories between the Kassari junipers. Thirdly, at a real folk music festival we expect fresh air, children of different ages, a peaceful mood, inspiration, enough bohemians, sun and rain, and most importantly – real music! All this can be found at 'Hiiu Folk', and I wish you a long life worthy of this event, and I wish more and more Hiiumaa people on the Kassari swings ground."
FOLLOW US IN SOCIAL NETWORKS
For postings, use #HIIUFOLK