As always, children's nests have been created at each concert venue. They can do crafts and play there.
The area around the main stage of the festival and the main venue of the festival – the Cassary swing ground – is the same as every year, so it is planned to make it so clean that children can safely run around barefoot.
The little guests were also taken care of when choosing food – there will be both healthy and simply delicious children's dishes, including pancakes, etc.
'Hiiu Folk' is a festival of soft drinks, so it is quite safe to come to parties with children. In 2015, the magazine 'Pere ja Kodu' named 'Hiiu Folk' the most family-friendly festival in Estonia.
Klaus, the wandering dog
Klaus has made several round-the-world journeys on a scooter. This summer he will arrive in Hiiumaa, meet the children there and tell them fascinating stories about his travels.
Kärdla Puppet Theater
Kärdla Puppet Theatre: Kärdla Puppet Theatre has several fairy-tale suitcases and bags from which various characters are magically drawn. There are also plenty of materials for drawing-crafting.
Love to see you at 'Hiiu Folk'!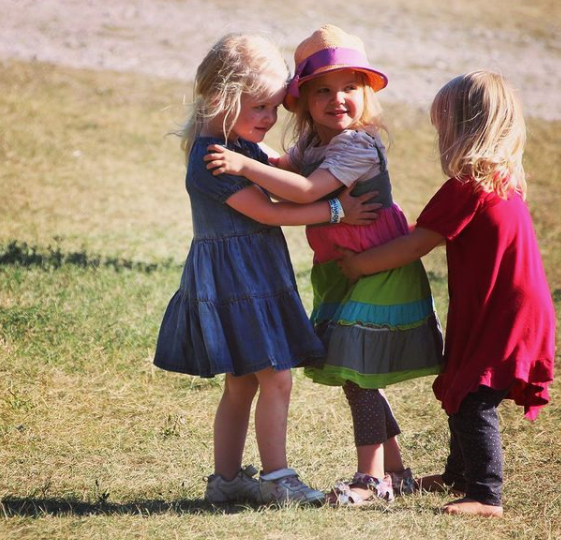 More info:
TRIINU PIHEL
Contact of Kids´Nest 
56907373, triinuplix@gmail.com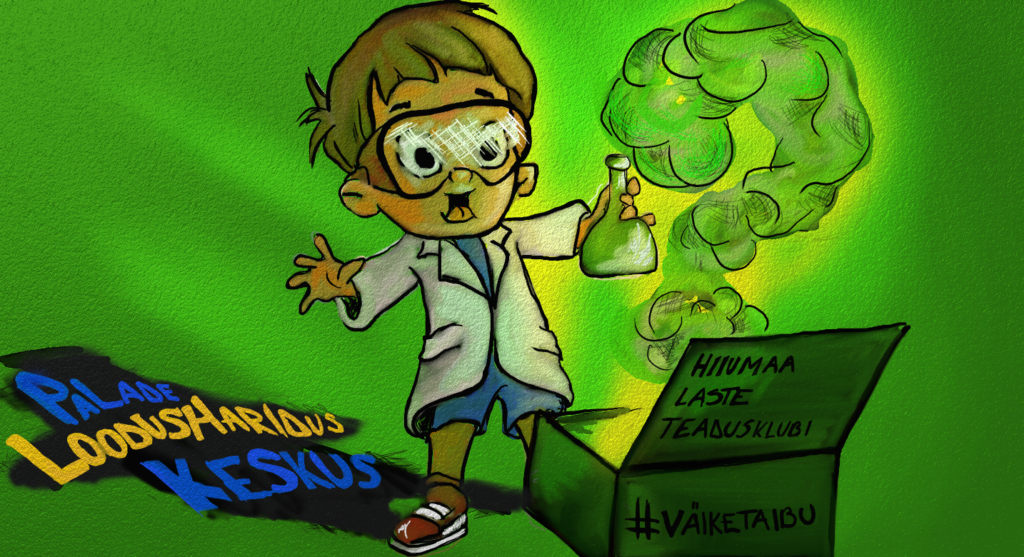 Saturday, 17th of July at 5p.m, 6p.m, 7p.m. 
In that fascinating workshop, kids can study water, experiment with brine and eggs, try to clean the water themselves and separate the colors. The experiment of trying to push a match through a balloon without exploding it is also very exciting.
In our workshop we use the usual test equipment, magnifying glasses and microscopes. The workshop certainly includes nature observation, getting to know and guessing different species.
All children from the age of 5 are welcome in the Little Scientist Workshop and actually mothers and fathers will also find exciting activities there. No matter how old you are, it is always very exciting to have something to explore and experiment with yourself!
The workshop will take place on July 17, 2021, at Kassari Swing Square. The workshop is led by Karin Poland, the builder and tireless developer of the Palade Nature Education Center (LHK).